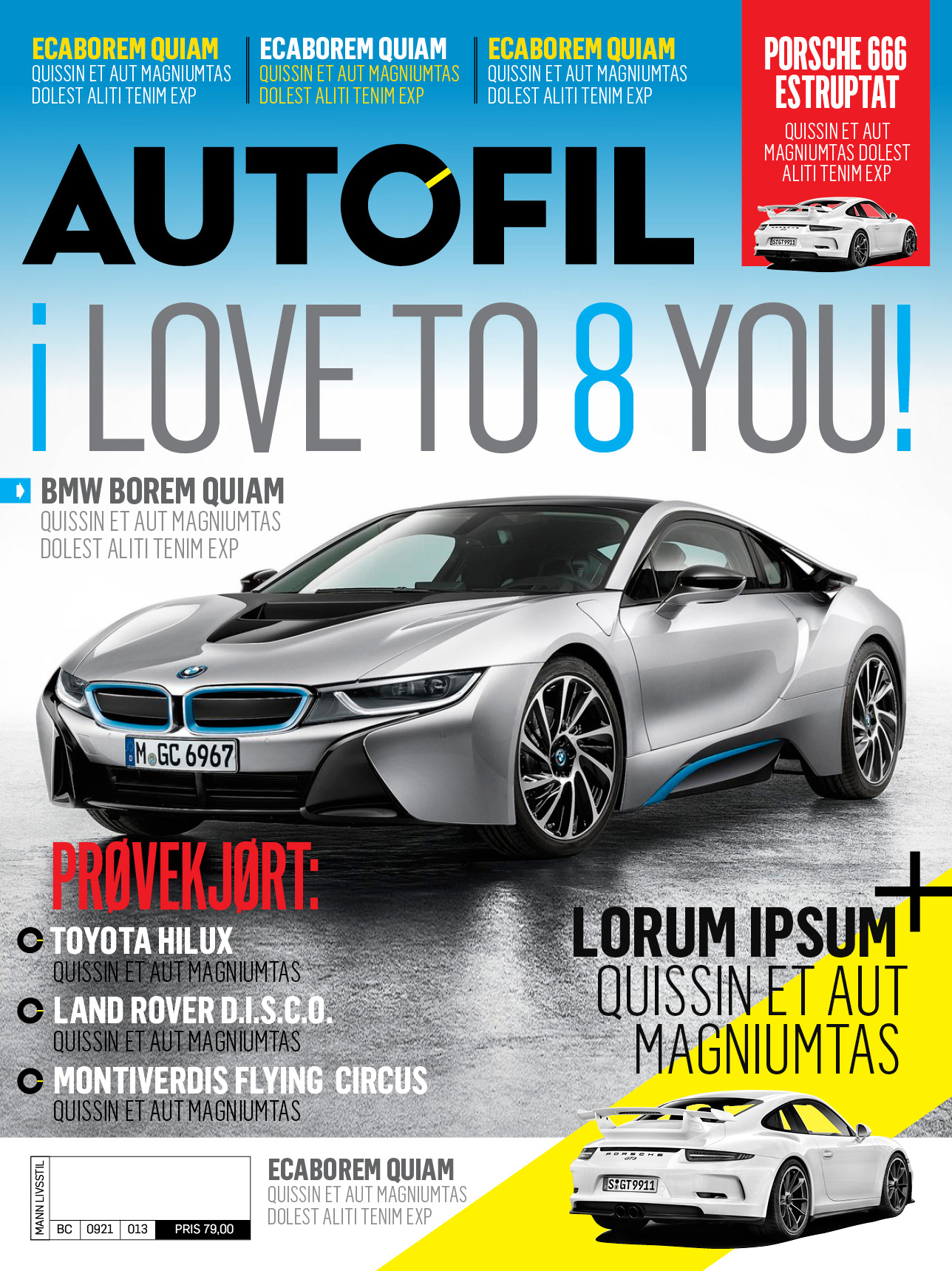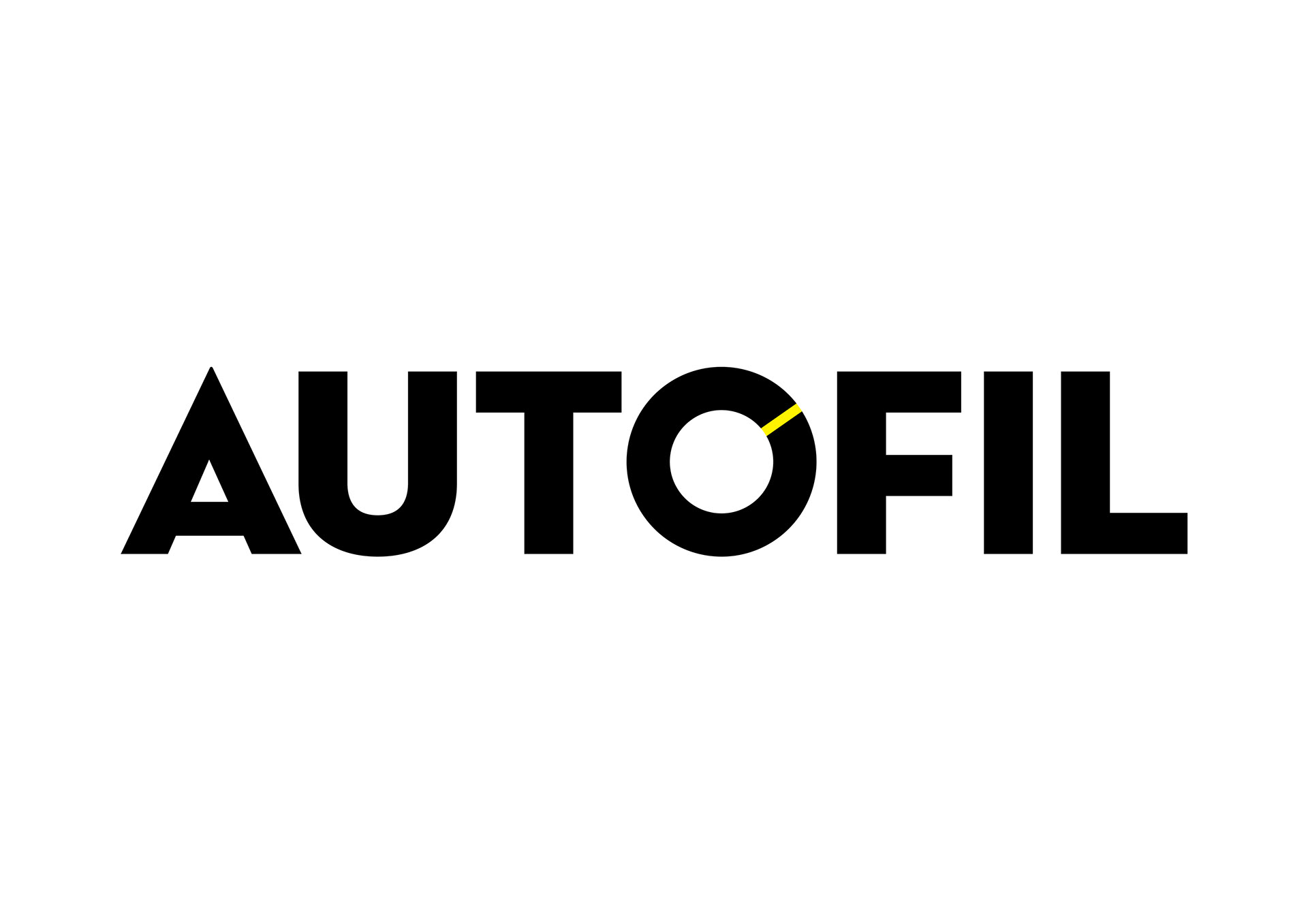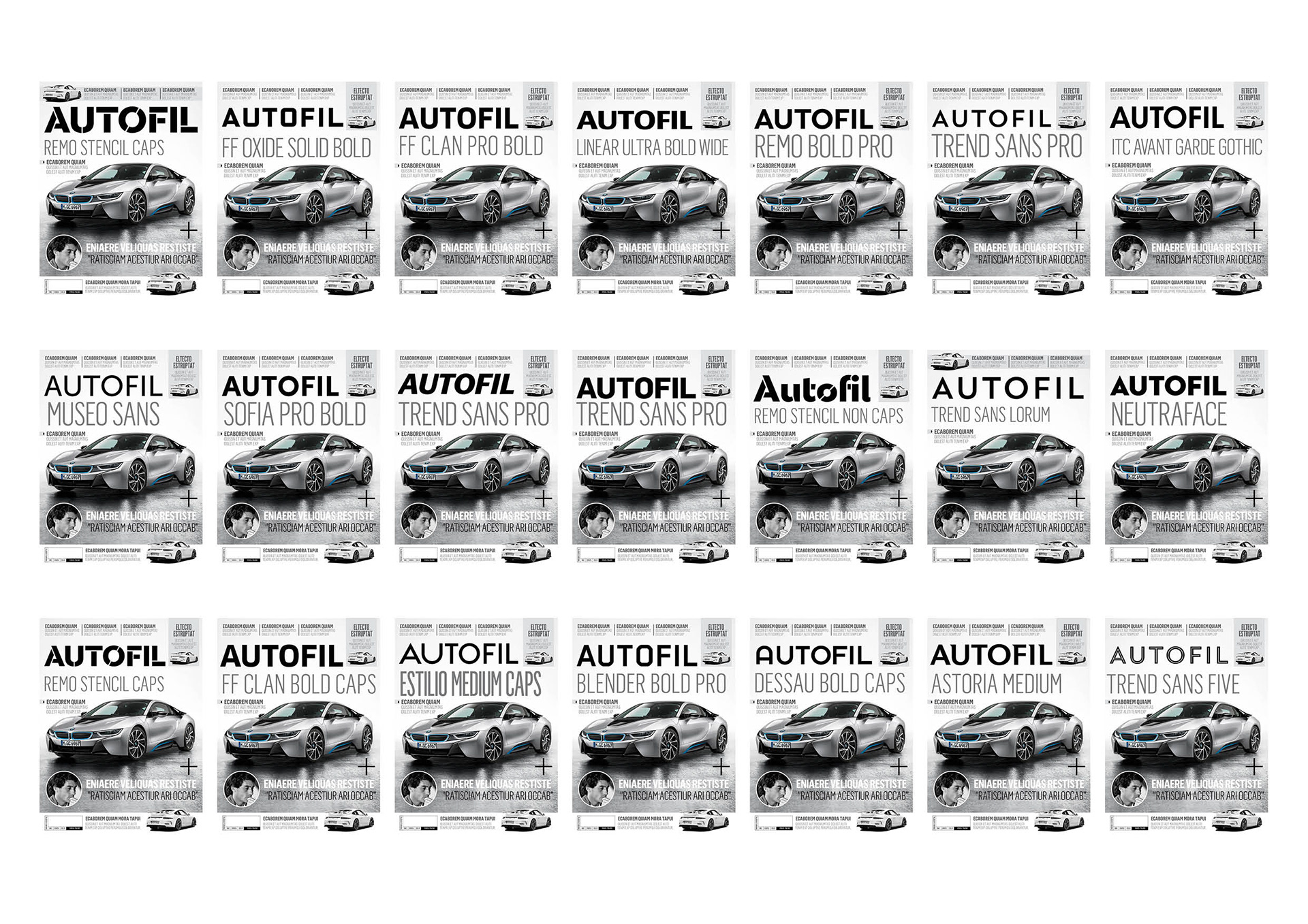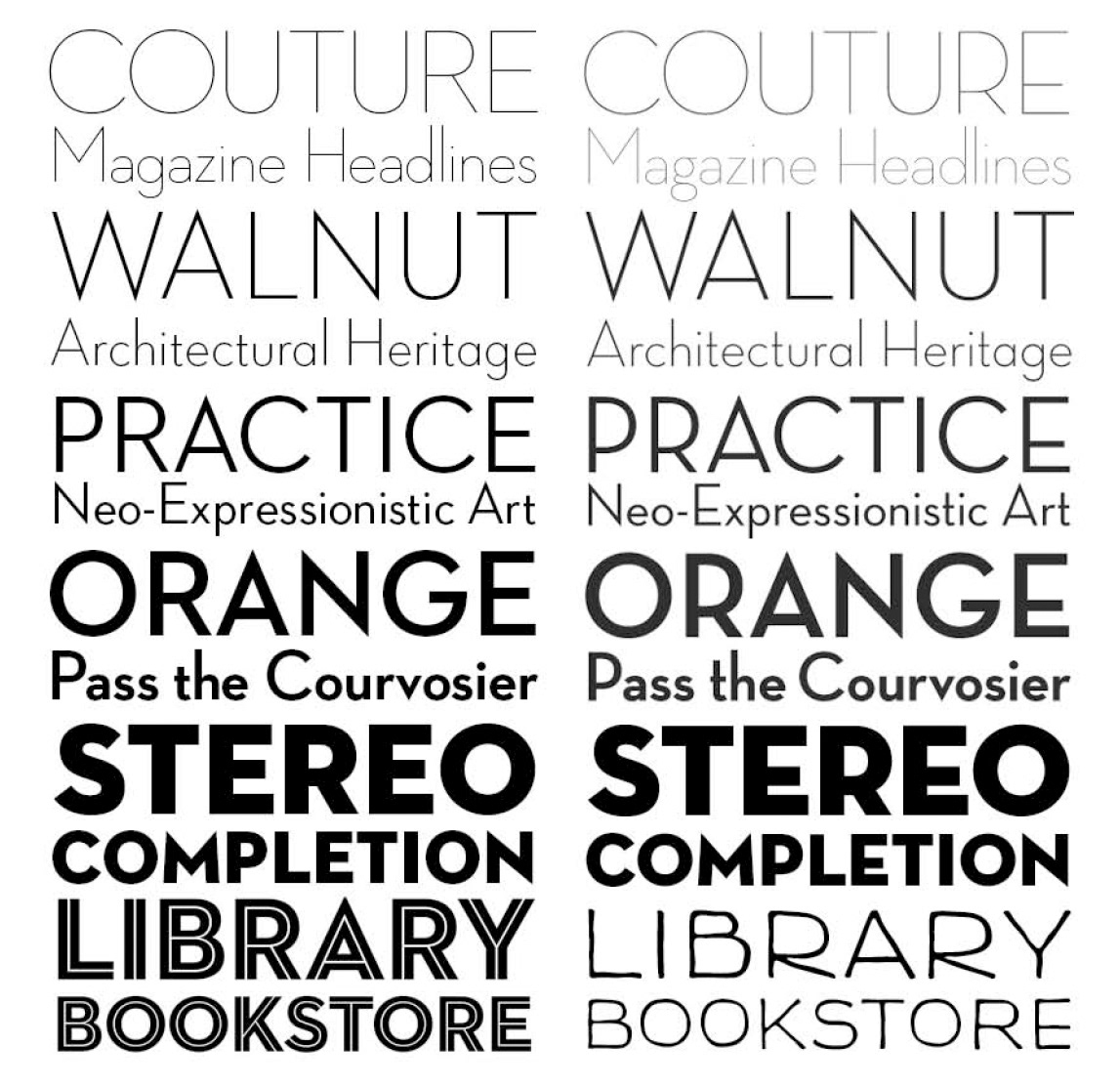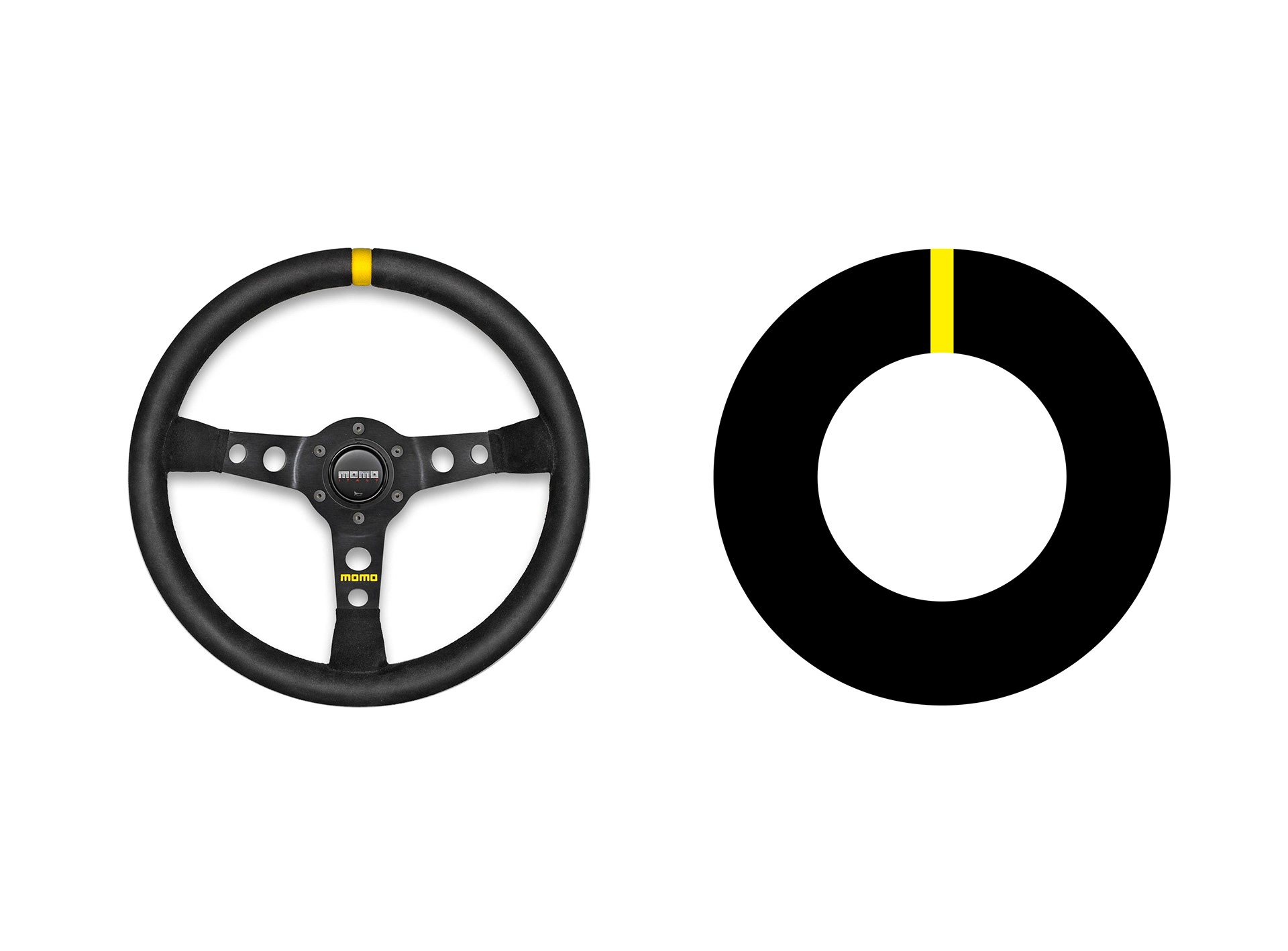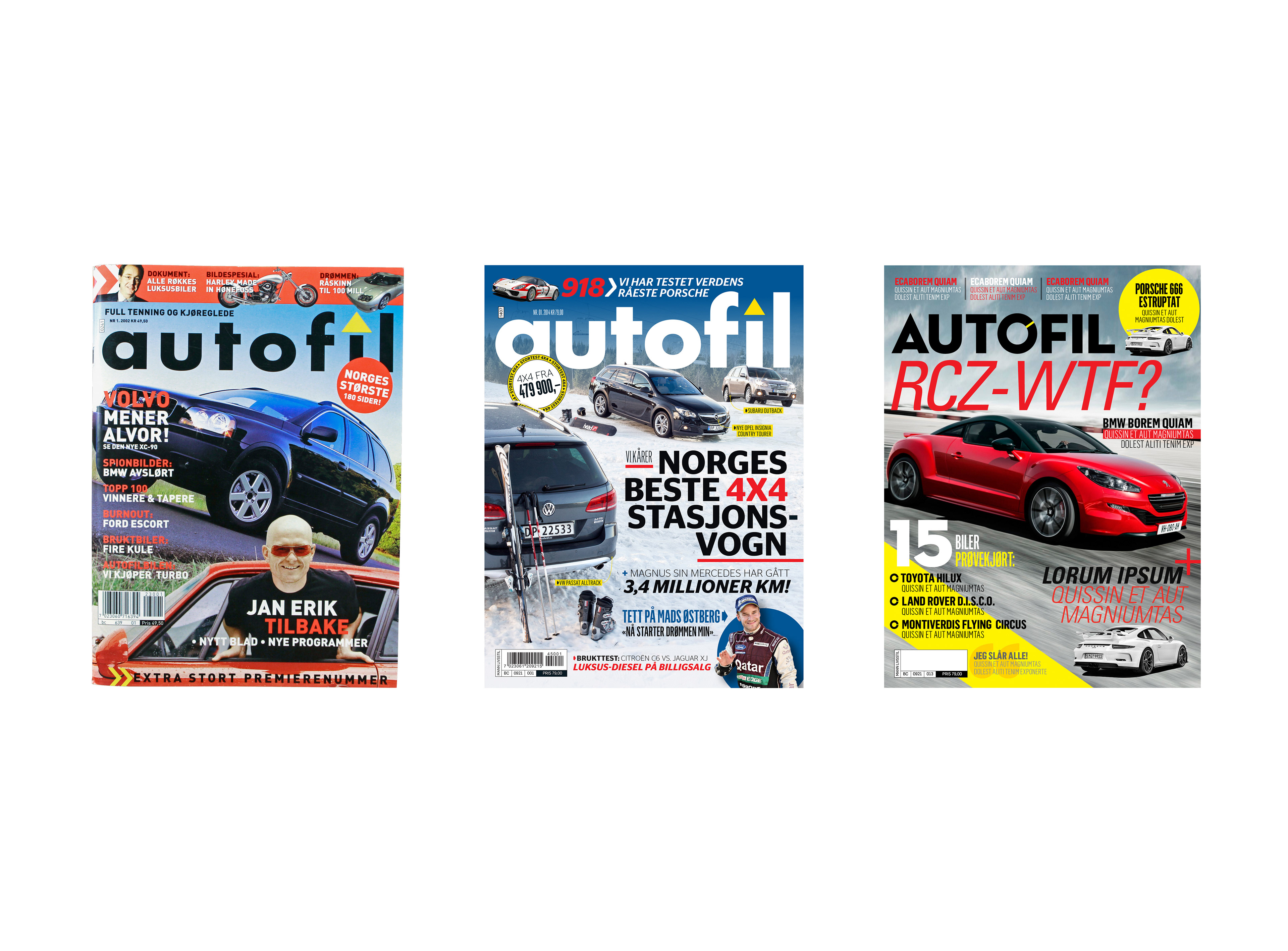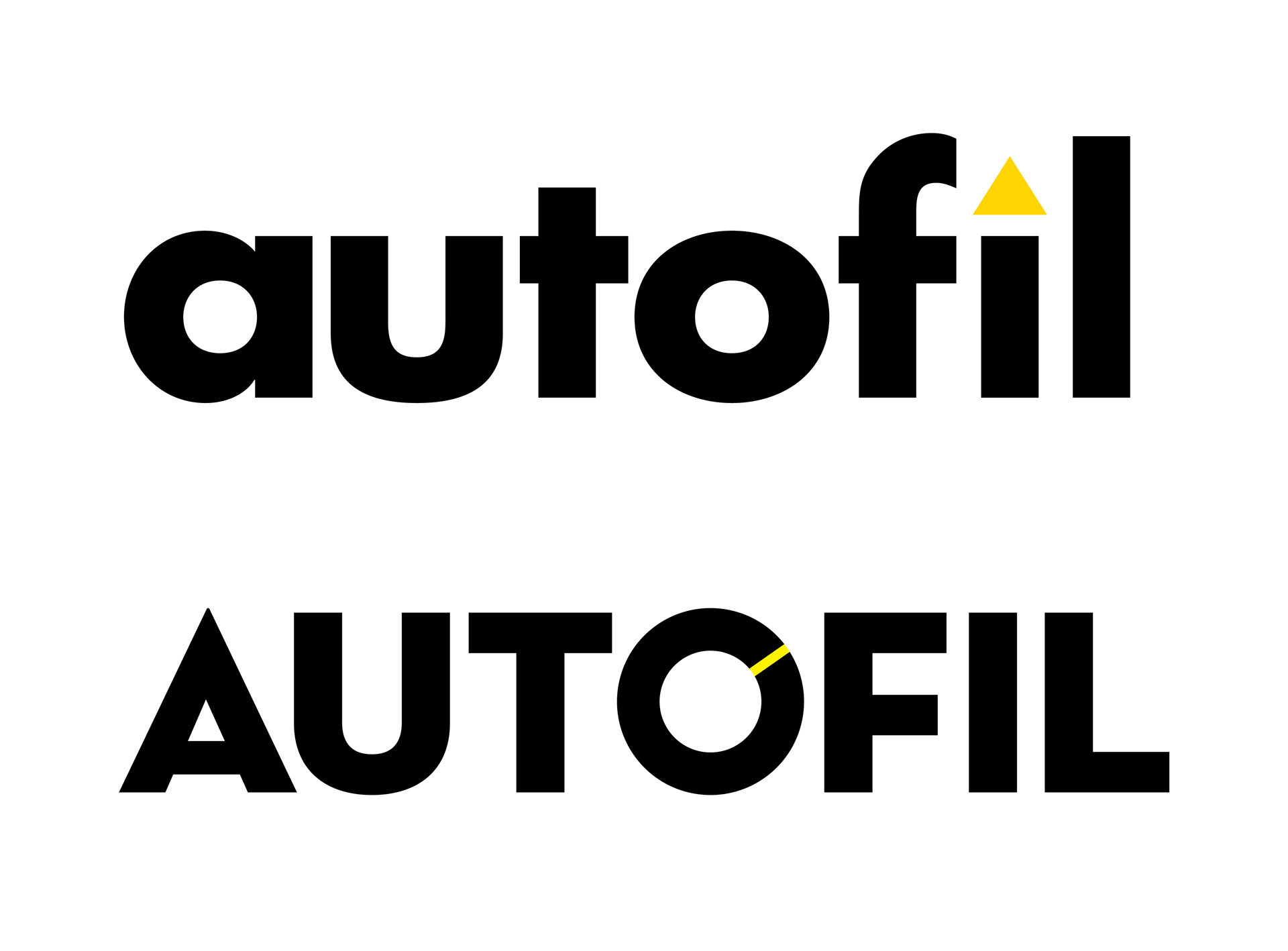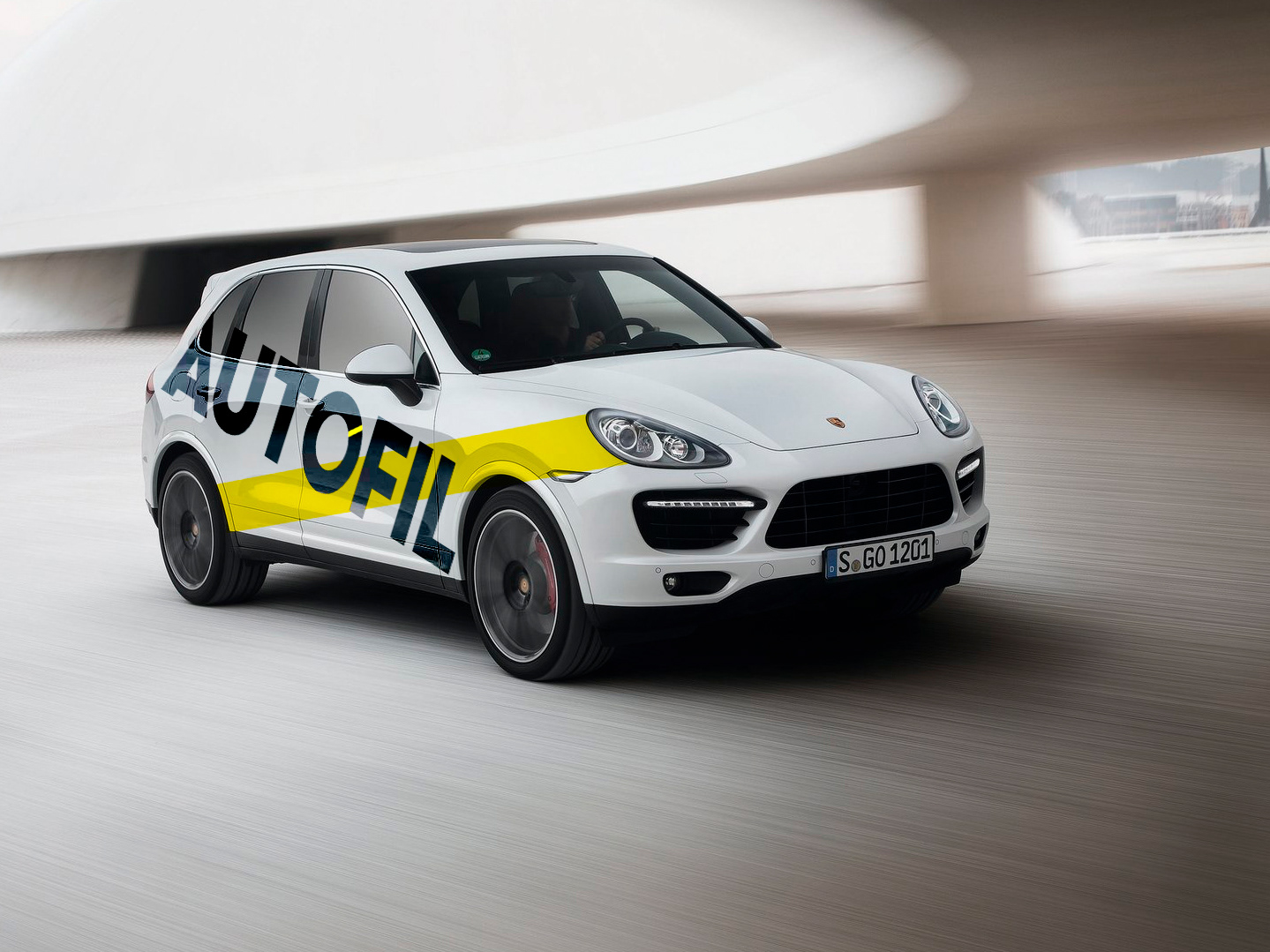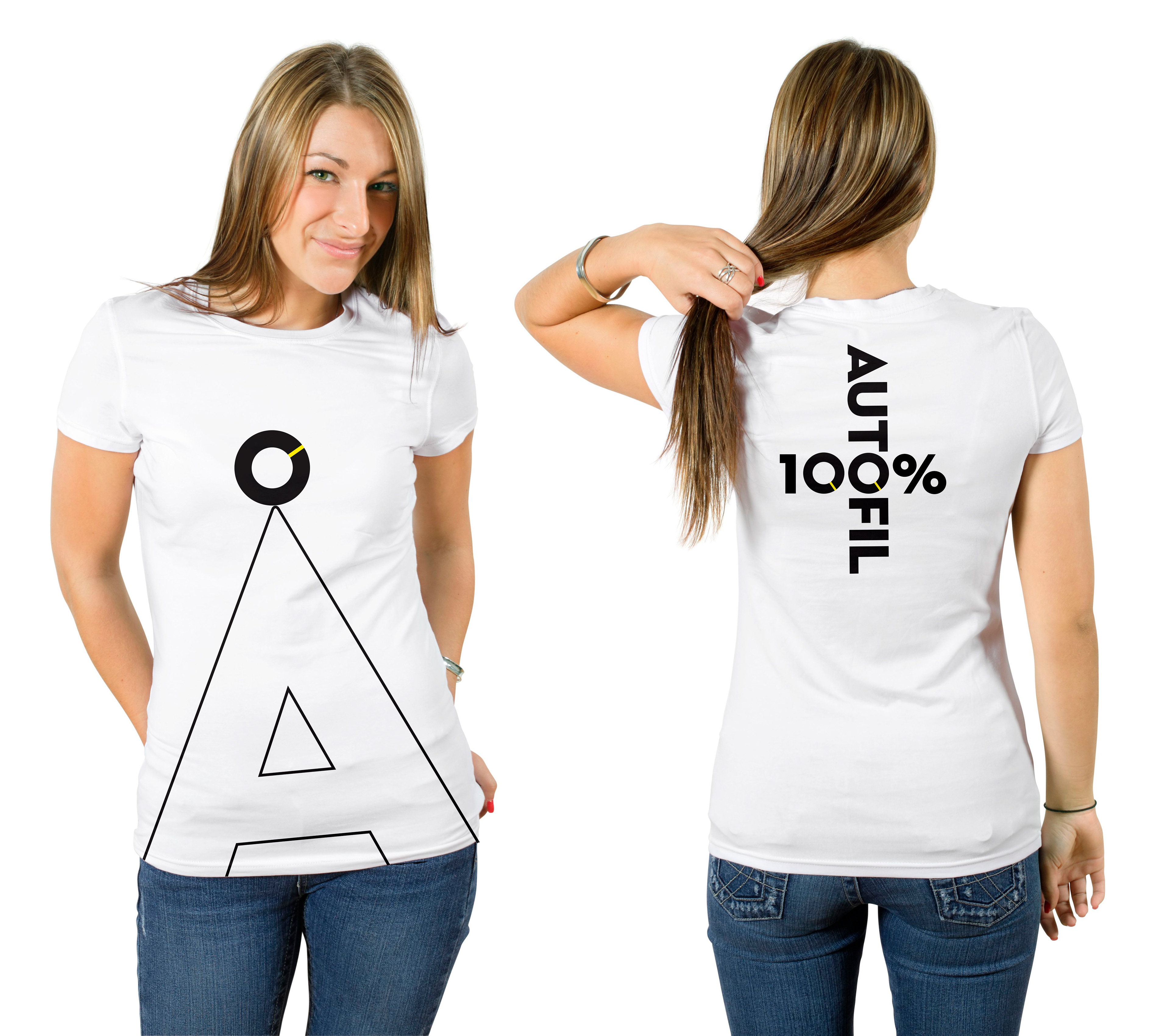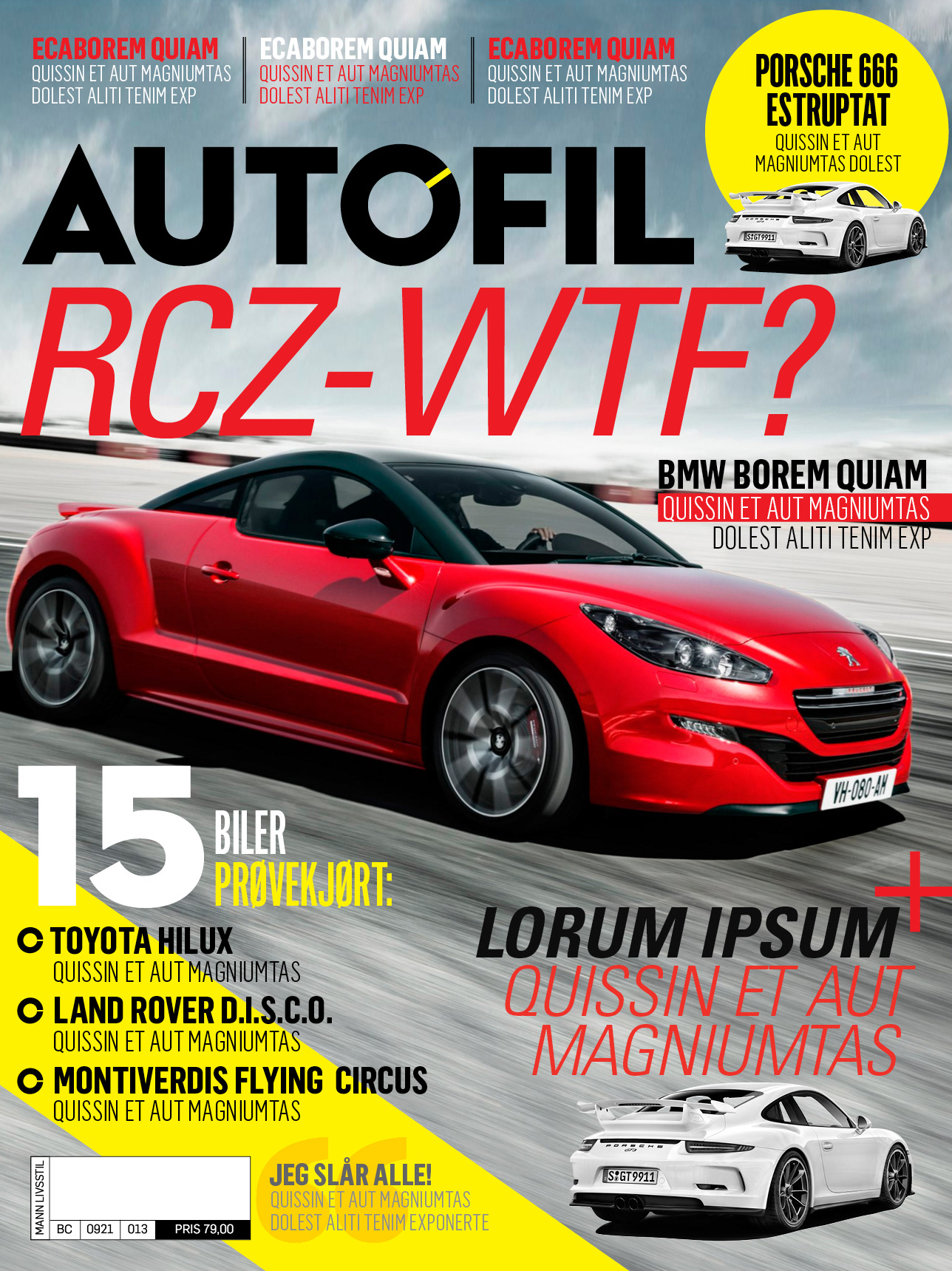 For 2014 we decided to do a complete logo redesign. The original logo was designed in 2002 by NRK TV and was never intended to be used for a magazine. The TV program Autofil was scrapped in 2009 but the magazine continued. In 2012 Aller Media bought the rights to Autofil brand from NRK. The logo received some small 'tweaks' but was never given a full revamp.

The brief was to renew the logo but try to keep some og the original 'feel' from the 2002 logo so as not to alienate loyal newsstand Autofil readers. In short, make it new, but still recognisable. In addition I wanted the logo to have graphic forms enabling usage as design elements within the magazine and for promotional marketing. For example as bullet points, car decor, t-shirts, banners and so on.


Ironically during the design process of the logo an independent television production company approached us and wanted to revive Autofil TV. They required a logo that could be used for TV purposes and was versatile enough to allow it to be animated for opening sequences. 
The first issue with the new logo sold well on the news stands and was accepted well by our long term subscribers. In fact not one complaint was received.

This is a very short version of a long design process for the new Autofil logo.